Admin 0 Comments 177 Views
Experts Predict What The Real Estate Sector Will Look Like In 2023
Experts Predict What The Real Estate Sector Will Look Like In 2023
Three experts predict how the real estate market will look in 2023 compared to 2022. In the last three years, Covid-19 and the Russia-Ukraine war have had a big impact on the real estate market around the world and in Cambodia. All of these crises keep the real estate market stable. However, in 2023, many real estate experts seem to be optimistic again.
Regarding this, Mr. Cheng Vuthy, CEO of INVA Real Estate Investment and Valuation Co., Ltd told Harbor property that "For 2022, the real estate sector is under pressure. People who need to buy real estate do not dare to make the buying decision, which is one of the causes driving the purchase downturn. However, I think 2023 will be a watershed moment for the real estate market, with purchasers beginning to reconsider investing in real estate."
He continued, in 2023, global investors will visit our country in search of investment possibilities, since Cambodia's cheap labor costs provide a potential to attract foreign investors to the country."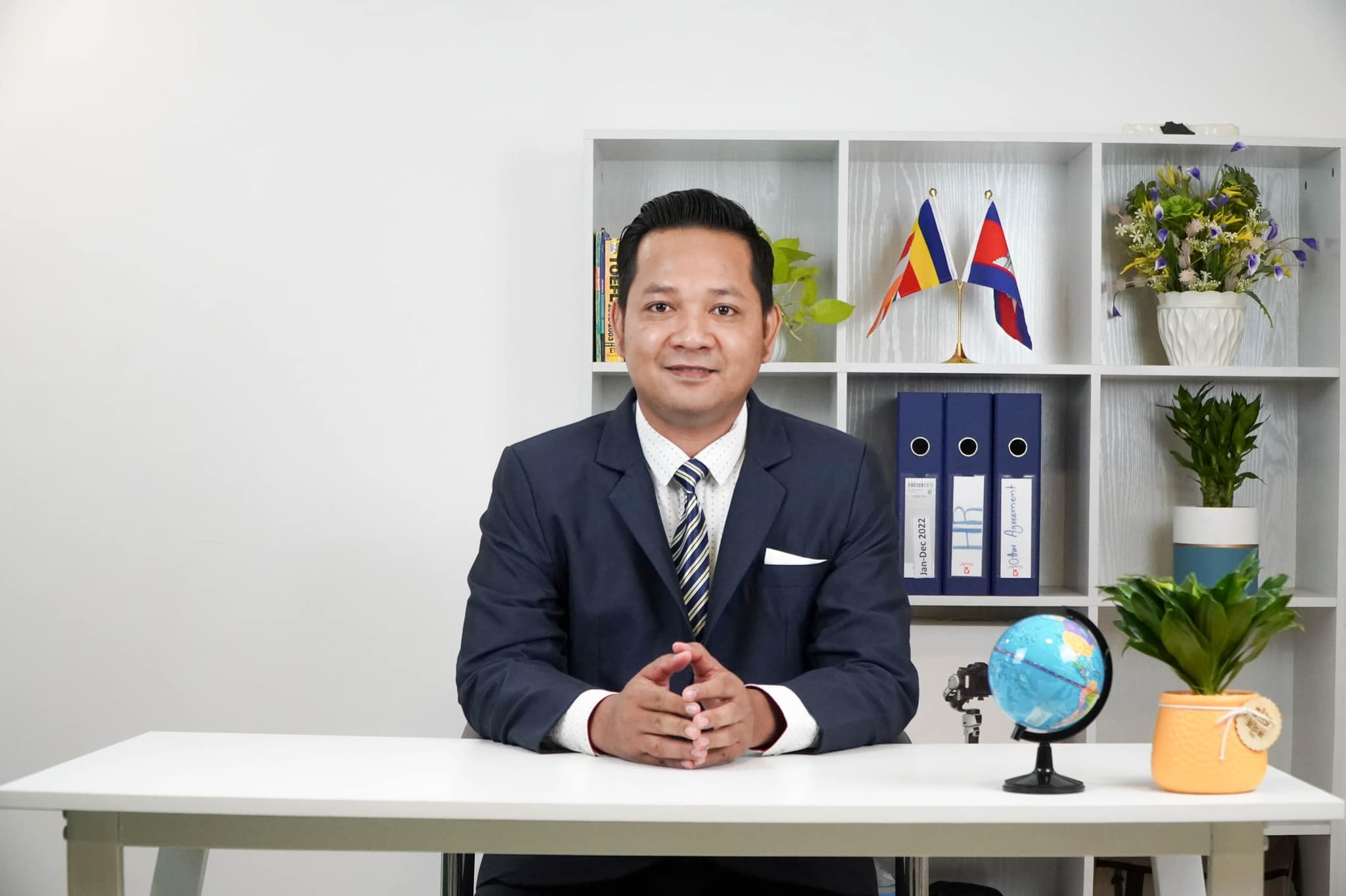 Mr. Kang Sovantha, President of the Cambodian Association of Real Estate Professionals, told Harbor property that "By 2023, three new cities and a steady influx of investors are visible. However, not all of these breakthroughs have produced many benefits as of yet. As a result, the real estate market is still growing in 2023, although slowly compared to 2022."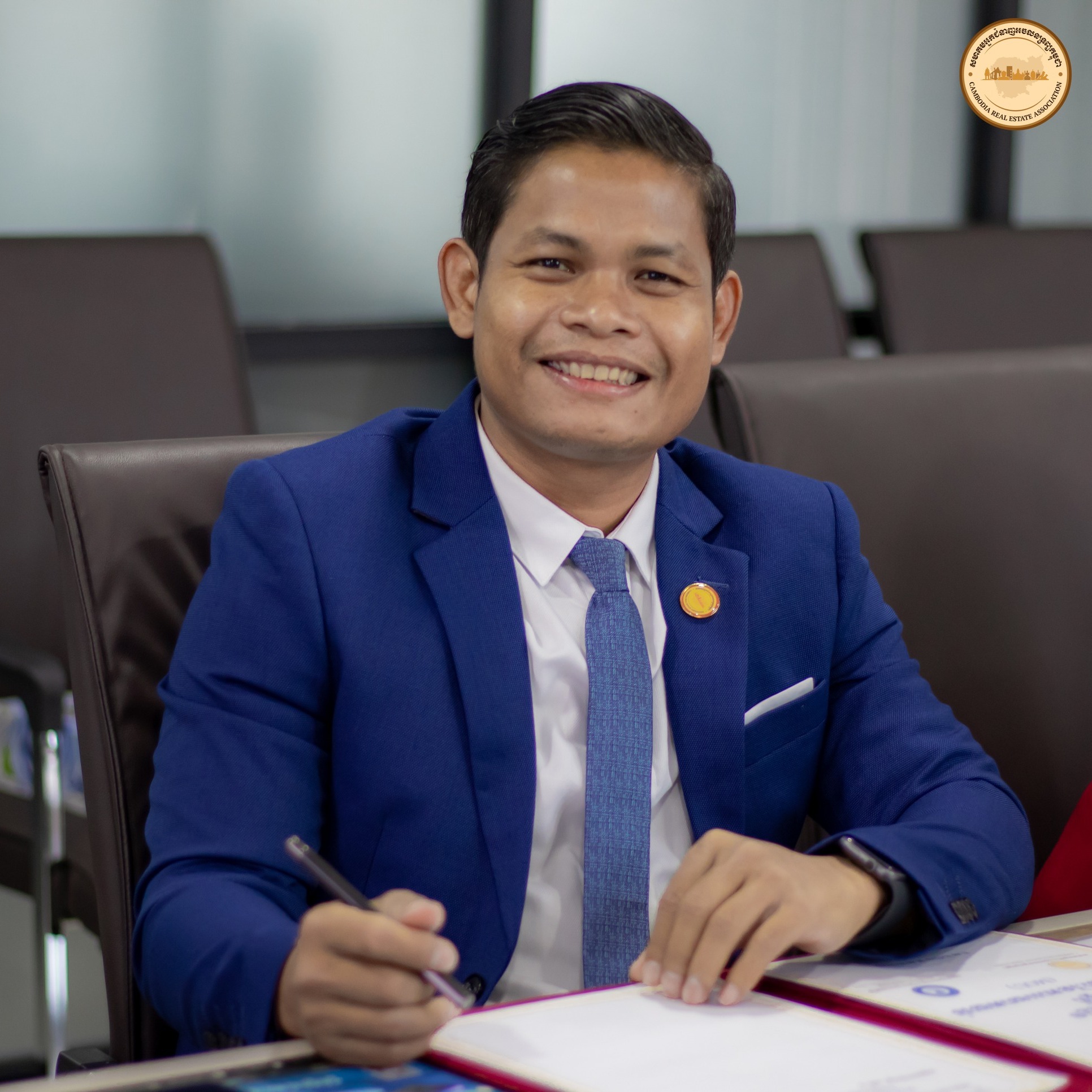 Mr. An Ratha, vice-president of the Cambodian Association for Land and Construction Development in Siem Reap, told Harbor Property, "The real estate sector in Siem Reap can only grow if there is an increase in direct flights from many countries to Cambodia, as Siem Reap's economy is almost 80 to 90 percent already dependent on tourism.
He continued "Obviously if Siem Reap increases tourism, the real estate market, particularly residential and commercial buildings, will flourish once more... Both local and foreign investors will come here to invest."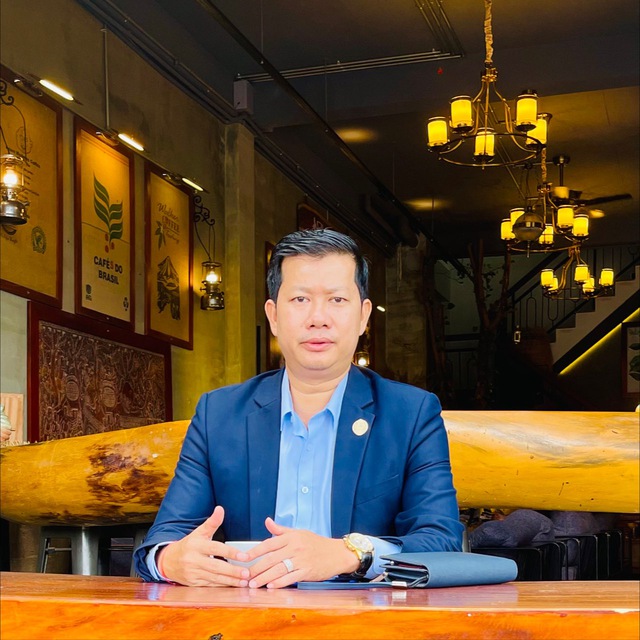 It should be noted that according to the perspective of the National Bank of Cambodia, the growth of the Cambodian economy is optimally expected to continue to achieve around 6% in 2023. The construction and real estate sector is expected to continue to grow gradually in 2023 at 1.7% and 1.2, respectively.