Admin 0 Comments 203 Views
Will the Presence of a New Airport in Siem Reap Boost the Real Estate Sector?
Will the Presence of a New Airport in Siem Reap Boost the Real Estate Sector?
Siem Reap: Construction of the new Siem Reap Angkor International Airport is in the progress to archive the project plan. The new airport is scheduled to open in October this year. 
Picture: Kampuchea Thmey
There are high expectations that the economy and tourism sector in Siem Reap will boom once again after the opening of the Siem Reap-Angkor International Airport, located in Ta Yaek commune, Soutr Nikom district. Until today, the new airport invested by a Chinese company has now been completed by more than 60%.
Take a look back on the real estate sector, it seems that it still remains stable. There are not as many real estates buys & sells as in 2019. Siem Reap still relies on tourism as a core sector to support the economy and provide high income to the people living there through tourists to visit both national and international visitors, while the real estate investment sector seems less developed.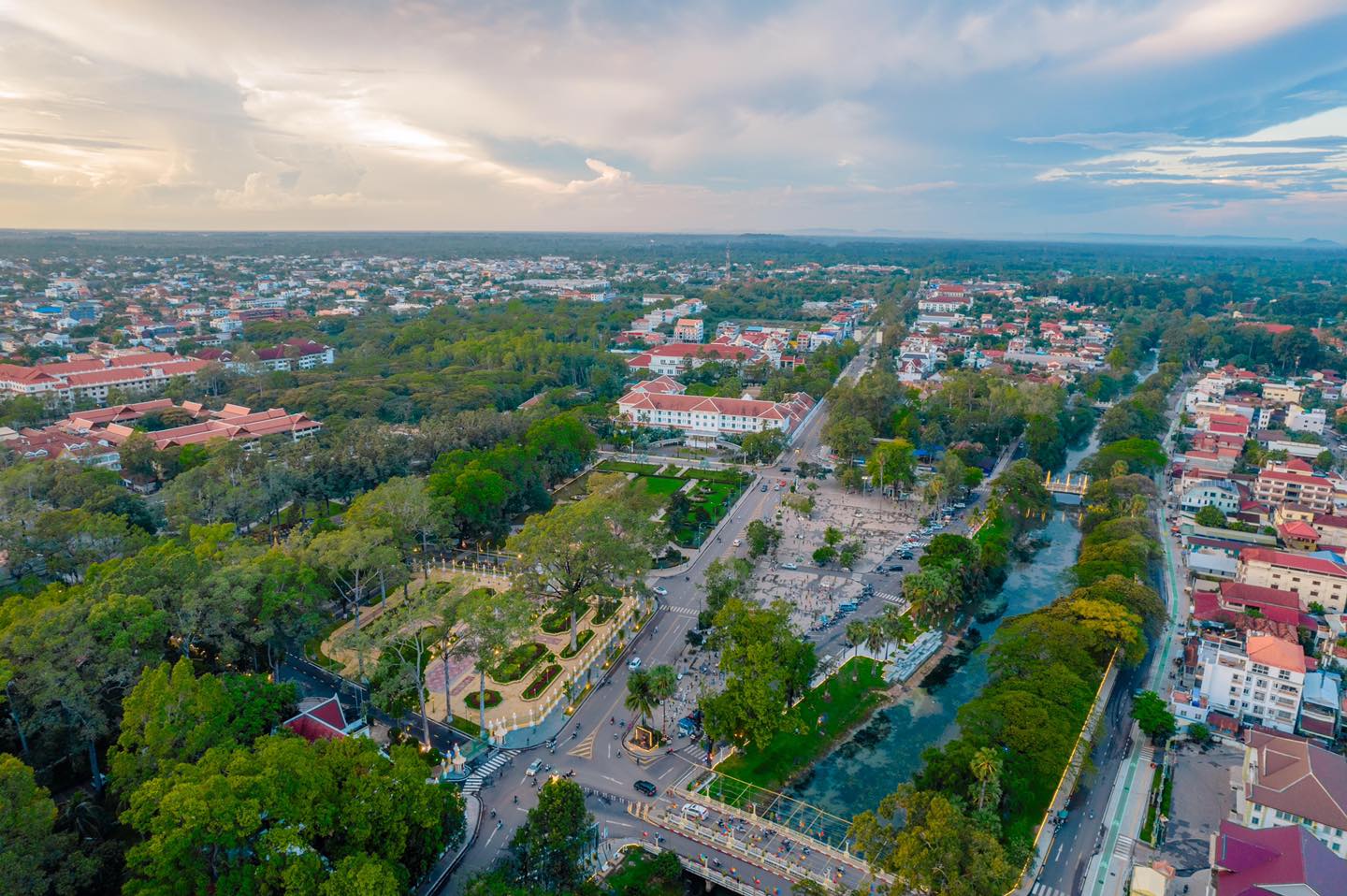 Mr. An Ratha, vice-president of the Cambodian Association for Land and Construction Development in Siem Reap, told Harbor Property, "The real estate sector in Siem Reap can only grow if there is an increase in direct flights from many countries to Cambodia, as Siem Reap's economy is almost 80 to 90 percent already dependent on tourism.
He continued "Obviously if Siem Reap increases tourism, the real estate market, particularly residential and commercial buildings, will flourish once more... Both local and foreign investors will come here to invest."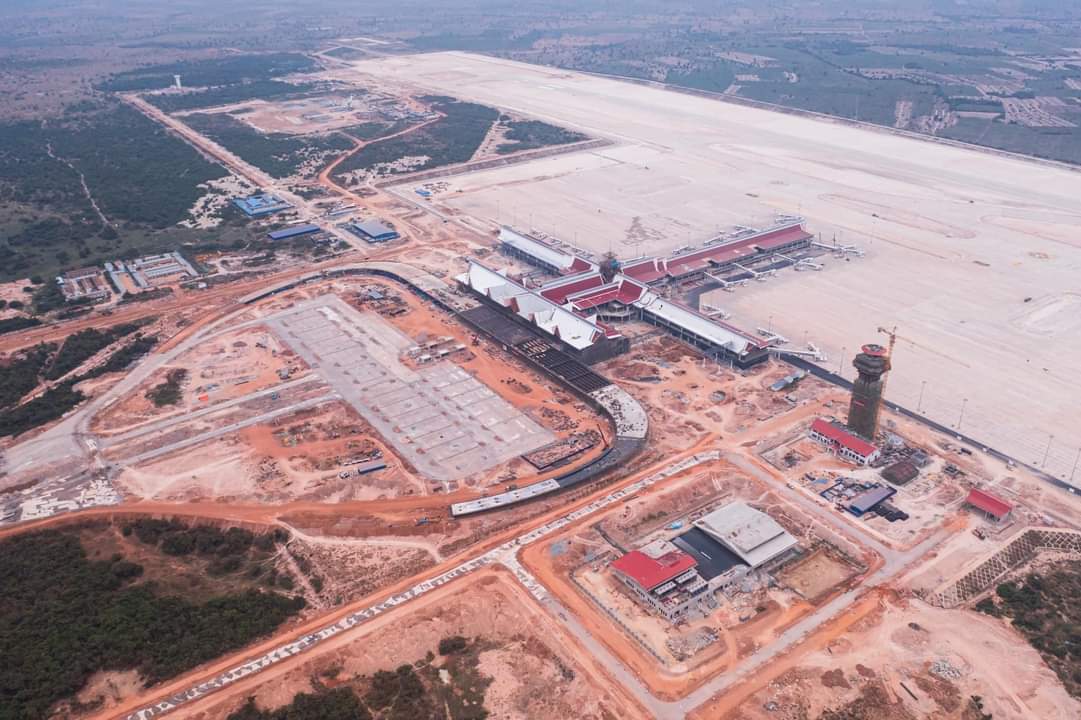 Picture: Thmey Thmey News
The president of the Siem Reap Tourism Club, Mr. Philip Kao, recently told the digital media Thmey Thmey that he is optimistic that tourism in Siem Reap would change dramatically after the new airport opened. "The person who built the airport came to set up a business to make a profit," said Phillips. "So, as the recipient of business services at the new airport location, he will do his best to have more planes."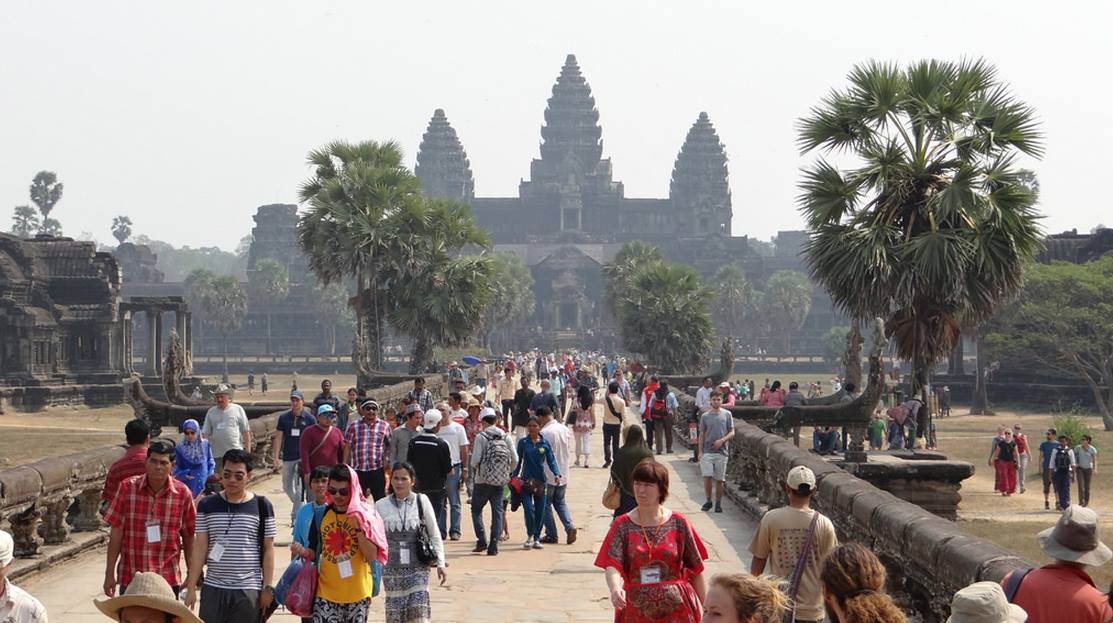 "Historically, we were the next vacation or destination of choice after Thailand or Vietnam," says Phillip Kao. They visit Cambodia for just three to five nights. But I believe that when the new airports of Siem Reap and Phnom Penh (Kandal province) allow large planes to fly across the continent, tourism will increase and Cambodia will be able to become a Single Destination, meaning that tourists from other continents, such as Europe and the United States, will spend at least two to three weeks at a time in the country. Therefore, Cambodia, if we have everything, they sure can stay up to 21 days."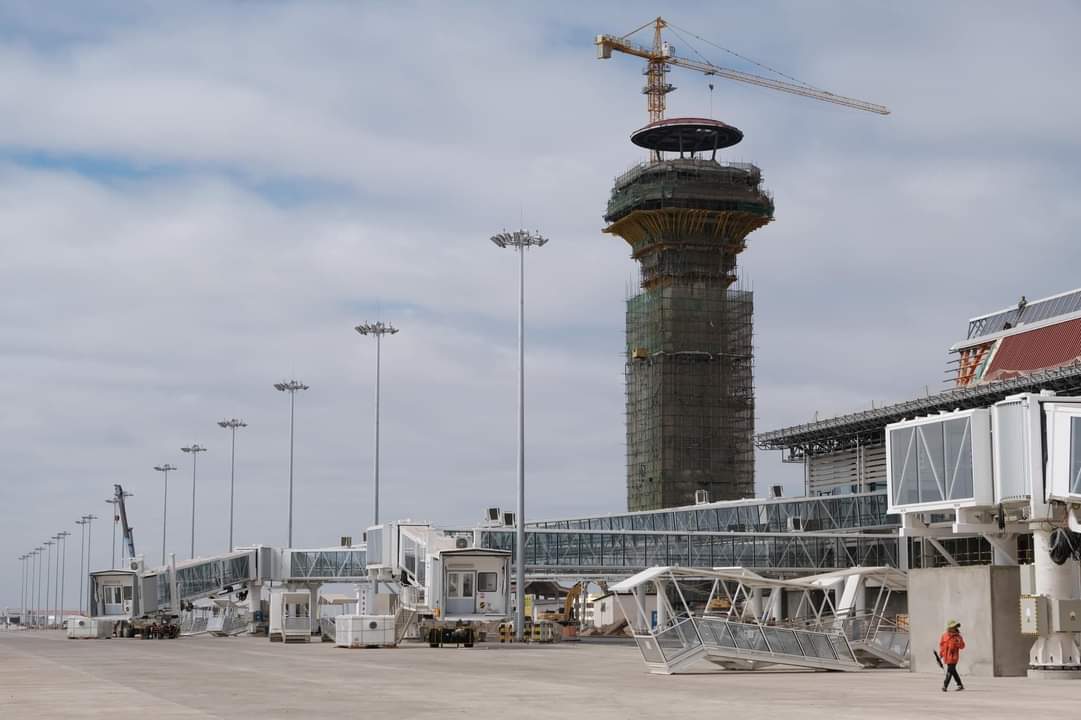 Picture: Facebook Page of Mr. Khim Finan Deputy Governor of Siem Reap Province
It should also be noted that the construction project of Siem Reap-Angkor Airport invested by Yunnan Investment Holdings in the amount of 880 million US dollars began construction in mid-March 2020. The new airport has a runway length of 3,600 meters, a width of 45 meters, and 38 airports that can accommodate about 7 million passengers a year. The airport is part of a 55-year BOT investment agreement project. The airport is about 51 kilometers from the provincial town of Siem Reap.